IoT Device Management Experts
We manage your IoT solutions
Companies using our solutions
Driving IoT adoption for leading brands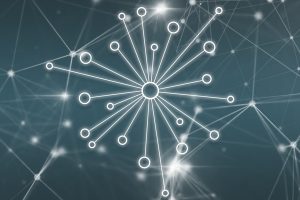 IoT Device Management
One part of ObjectZen services is managing Linux-based SBC IoT devices on behalf of our industrial clients. Find out how we access the secure terminal of all our IoT devices using SSH.
Read More »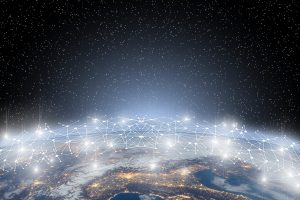 IoT Device Management
One of the greatest challenges in growing an IoT business is scaling your operations. Group actions allow us to quickly update configuration settings and deploy software updates across a predefined group of IoT assets.
Read More »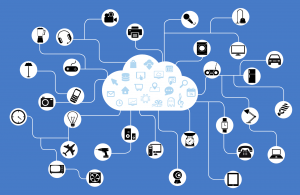 IoT Device Management
Almost all IoT solutions begin as rapid prototypes but quickly become a support nightmare when there is no plan made for supporting and maintaining those IoT devices. Knowing these 5 things before you proceed with deploying your IoT solutions to your clients will save you a great amount of pain and money. Ultimately it will save your reputation with your clients
Read More »